Bass fishing in the UK with a bait or a lure can be challenging but extremely rewarding and your bass fishing tackle needs to be up to the job. Here we show you the correct gear to help bring you more angling success when on the hunt for bass…
1) Bass fishing rods & reels
This all depends on your plan of attack – lure or bottom fishing. There are many bass fishing lure rods to choose from that include easily affordable to incredibly expensive.
Take a look at the HTO range of lure set-ups because they should meet any lure angler's needs.
Bottom fishing for bass or standing in the surf, opt for a lighter beach rod, about 10ft long, with a 6500-size multiplier or fixed-spool reel.
A shorter rod is more manageable than a longer version when holding it for long periods.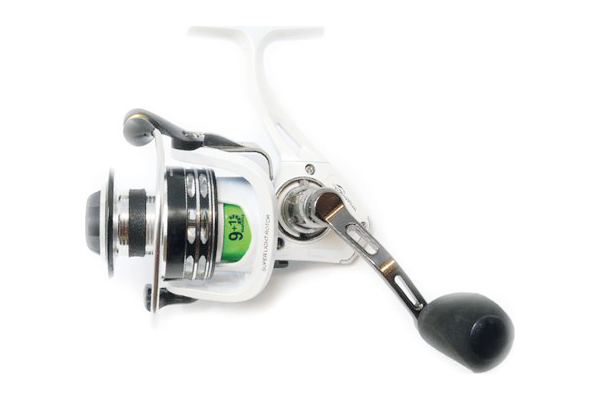 2) Bass fishing rigs
A running leger rig is certainly a favourite among shore anglers when fishing for bass. It allows the target species to grab your bait and then move off as the hook is set firm.
Don't rule out using a single-hook paternoster version constructed with a simple three-way swivel at its head.
There's a wide array of bass fishing lures to pick, including soft and hard plastic versions, diving options and even surface lures. Bass are constantly on the hunt, so try different lure options until you get success.
It's always worth having a wide array of bass fishing tackle in your armoury as you never know what the conditions will call for.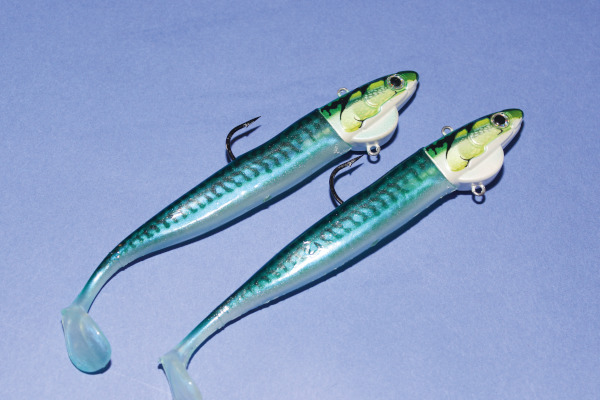 3) Tripod
Using a tripod allows you to fish with two rods at varying distances and helps while you're preparing a spare baited trace.
The Icon Tripod is a superb rod stand that is incredibly stable even in a strong gale.
The double head is coated to prevent your favourite shore rods from being scratched and the double-cup section allows you to adjust the height that you prefer your rods to be sat.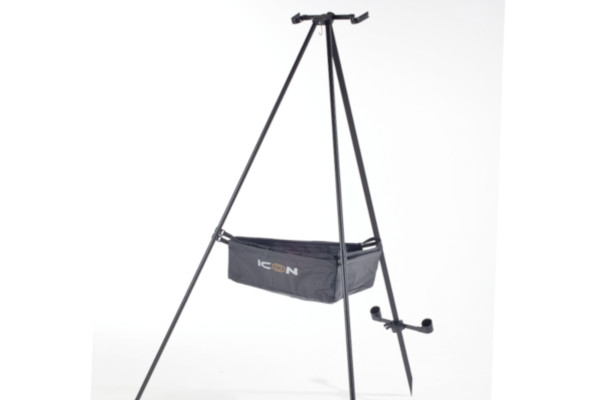 4) Footwear
Chest waders are ideal, especially if you intend rock hopping and wading through a raging surf or deep gullies during a retreating tide.
The best to use will have studded soles that will give you an extremely solid grip while walking over weed-covered rocks. Versions like the Vass 600 Series chest waders with studded soles are perfect.
5) Mainline
If lure fishing, then braid is a winner. Because it has no stretch, you will feel every tiny knock and pull in an instant. To prevent the hook from pulling out, it's a good idea to add around a metre of heavier fluorocarbon to act as a leader and 
cushion any powerful runs. When bottom fishing in a running surf, any 15lb mainline with an added shockleader will always be the preferred method.
6) Bait
Ragworms provide instant attraction with movement, while fish baits such as mackerel, razorfish, sandeels, squid and Bluey offer superior scent.
Lugworms can be deadly in a powerful surf while a juicy peeler crab instantly provides a pungent scent trail that bass can locate easily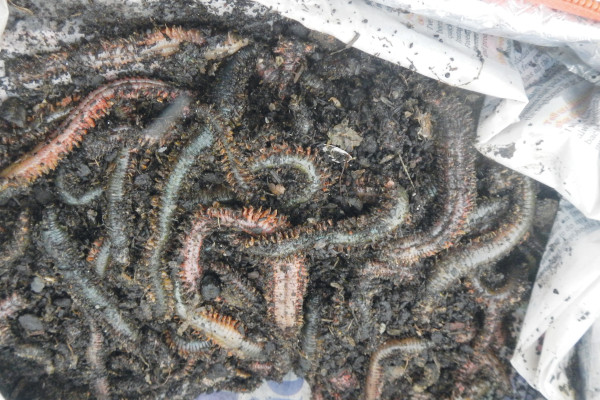 7) Cool bag & Rucksack
There is no need to be burdened with kit when bass fishing. By only carrying essentials, you can roam freely.
A decent cool bag or box can be used to store bait and other bits of kit such as scissors and bait elastic. For lure anglers, a partitioned box will keep your favourite lures separated and easy to access too. 
A rucksack on your back is much better for storage and comfort, instead of a cumbersome tackle seat box.
Want to know where to catch bass? Then take a look at our Where to Fish section here