SchÖffel Salar II Wading Jacket
The new Salar II wading jacket from Schöffel has won the prestigious European Fishing Tackle Trade Exhibition (EFTTEX) Best New Product award. The machine washable, GORE-TEX waterproof and breathable jacket features a three-point adjustable packaway storm hood with peak, a reinforced net D-ring, a velcro fly patch pad and wading belt loops. Other features include a one-way YYK front zip, hand warming pockets and an internal security pocket. With a waterproofing of 28,000mm and breathability of 9 < 9 PA m²/W the jacket is at the high end of the waterproof and breathability ratings. The jacket comes in two colours: Forest or Graphite.
RRP: £599.95 | www.schoffelcountry.com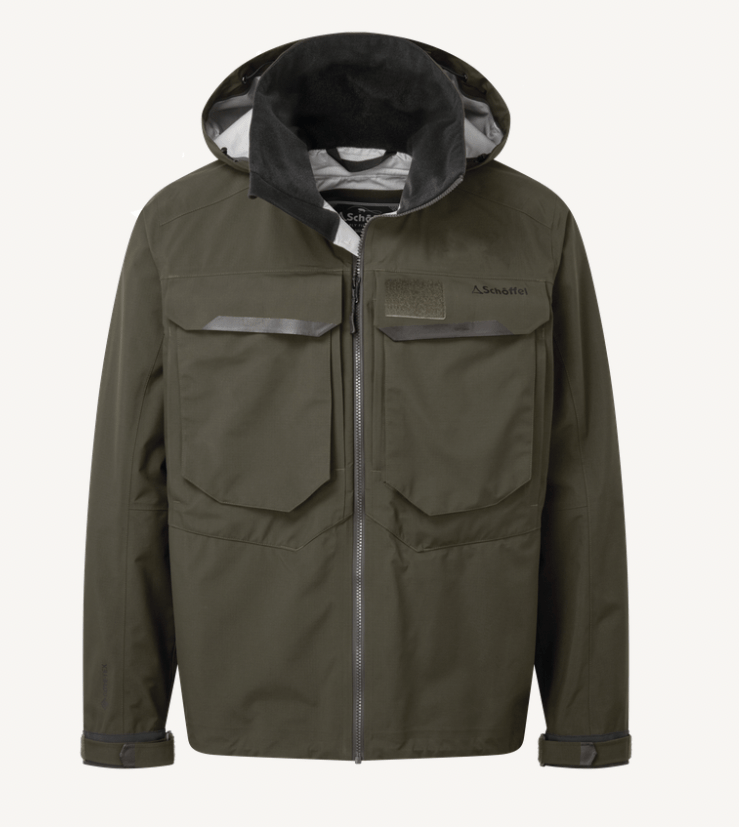 ---
Sakuma Pulley Beads
The Pulley Rig has long been recognised as being perhaps the most efficient rig shore anglers can use when targeting sizeable fish such as ray and smoothhound at long range over rough ground. Sakuma Pulley Beads are strong, smooth and reliable swivel beads, that are perfect for use in pulley rigs. That said they do also have a multitude of other uses for both boat and shore anglers, notably for rigs including the Portland rig or running paternoster. Packaged in either 10 or 50 pulley beads per box.
RRP: £2.27 (10) – £14.89 (50) | www.sakuma.co.uk
---
SPINLOCK WATERPROOF PACKS 
Spinlock Waterproof Packs are designed for use with Spinlock flotation products or independently. The sleek style and minimalist construction mean the packs stay out the way while fishing, storing all your essentials away from being eaten by corrosive salwater. Available in two colours and three sizes the packs are fully waterproof. Other features include:
Opening belt loop attachment
Internal security loop
External tether point
Medium and large packs include a window
Large pack – single pocket wraps over belt to form smaller pack
Universal back loop allows attachment to hard or soft mounts
RRP: From £27.64 |  www.spinlock.co.uk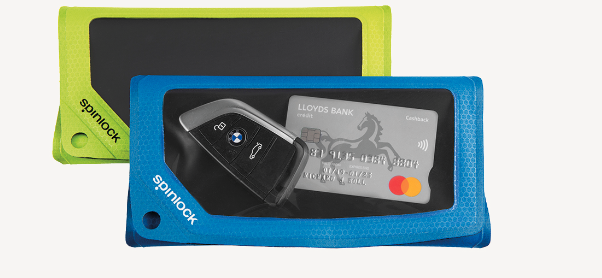 ---
Multi-function scaling Knife
This multi-function 3-in-1 tool with a sawtooth design makes gutting and descaling fish both efficient and simple. Made of food grade stainless steel the tool is sturdy, lightweight, rust resistant and dishwasher proof. Simply move it from the tail to the head slowly and repeat the process until the scales are removed. It's the ideal tool for easily and cleanly dealing with your catch at home or once you've finished fishing.
RRP: £9.98 | www.humblgret.com